Tests for HR & Companies:
Recruit better, assess talents. Personality. Stress test at work
Stress test for HR and companies. Personality test to analyze the work personality and motivations. Online tests used in recruitment and career assessment. Identify skills to talents. Psychological questionnaire. A wide range of online tools to assess the candidate. Psychotechnical tests for HR. Open a free trial account.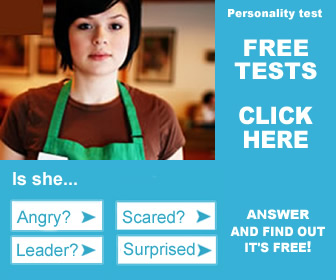 ---




©2022-2003 Copyright Test-Stress.com. All rights reserved.
Stress testing for free and psychology - Over 30 tests of psychology to assess personality: stress, anxiety, burnout, job and recruitment. Free trial offer. Test stress certified by experts. Your stress test in 2 clicks. Tests online. Stress questionnaire to deal with stress. What is stress? How to get rid of burnout. Discover your stress level. Burnout testing developed by psychologists. Stress test to analyze the type of stress and anxiety. Identify skills to anxiety. The stress testing is a test used in psychology to assess the level of stress in daily situations. Free HR test. Consult a psychologist in case of doubt or stress disorder.
The content of this web has been facilitated by volunteers and Internet users. In case of copyright, please contact immediately with us. We will remove the content [Privacy Policy]